Gift Certificates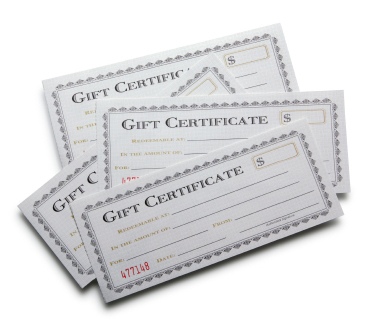 Not sure what to get that special someone for an upcoming birthday or holiday?  Share the love!  Give others in your life a chance to find their equilibrium.
A TLCD Concierge gift certificate is the perfect gift for:
NEW PARENTS
They want to spend their time being new parents!  Let us handle their shopping, announcements, meal delivery, etc.  We can help them out as they get used to their new roles.
YOUR HARD-WORKING FRIEND
Your dear friend has been spending long hours at the office and almost no time at home.  The last thing they need to be worrying about is all the "home" work that waits for them after a long day's work.  We can plan a much-needed weekend break, handle their errands, make sure they don't forget mom's birthday, and make sure the annoying leaky faucet gets fixed.
A COLLEAGUE OR EMPLOYEE WHO IS GOING THE EXTRA MILE
Reward their efforts by letting us take care of them! We can take care of all of those personal things they've been putting off while helping you with that big project.
HOUSEWARMING GIFT
Moving into a new home can add innumerable tasks to one's list.  We would be happy to help ease the burden by coordinating home improvement work, helping them get to know their new neighborhood, and more!
BEREAVEMENT
As one is going through the difficult time after a loss, we can be the gentle support they need to handle the paperwork, information, and phone calls.
Gift certificates may be purchased in one hour increments. Simply fill out the form on our Contact Us page or give us a call at 415-400-4072.  We'll have the gift certificate sent to that special someone right away!