What Can TLCD Concierge Do For You?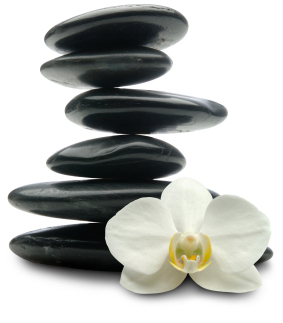 We know you are extremely busy, overworked, and overwhelmed with projects.  Why come home from a hard day's work only to do more work?  We provide you peace of mind in knowing that your life's projects are completed reliably, efficiently, effectively, and with a personalized touch – as if your best friend were helping.
OUR GOAL IS SIMPLE
Free our clients from the mental clutter that results from endless lists of tasks.
Let our clients find their equilibrium – that state of steadiness, freedom, stability, and balance where they can effectively focus on what is most important to them.
EXAMPLES OF PROJECTS WE MANAGE
EXPERIENCE THE TLCD TOUCH
We are more than just an assistant or concierge.  We are your practical, problem-solving, results-driven friend, and we're ready to tackle all of your life's projects, big or small.  We handle your projects as a good friend would – with care and a personal touch.
Call us today to schedule your free 30 minute consultation, 415.400.4072.
Life is a Project – Let TLCD Concierge Help You Manage It